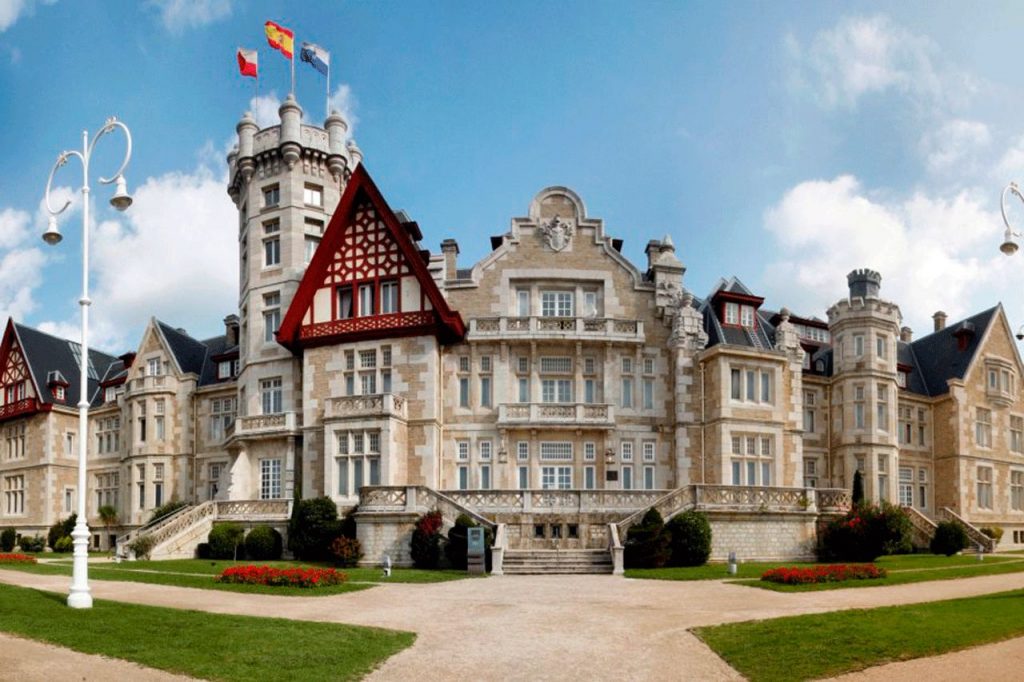 Why not celebrate your wedding in a totally distinct location? More and more couples want to surprise their guests on their special day.
Many choose themed weddings, others leave traditions behind and have huge parties.
The north of Spain, specifically Santander, offers unique spots that will certainly not go unnoticed. If you are looking to cause a stir amongst your close friends, this is the option for you!
This city offers easy going plans for when you arrive and want to have a good time with everyone: either strolling through the center, taking guided tours of Santander, or enjoying the local cuisine.
For the wedding day, there are wonderful locations such as the Palace of Magdalena or the different palace houses offered by Cantabria, thus touring Santander.
Don´t hesitate, get married in Santander!